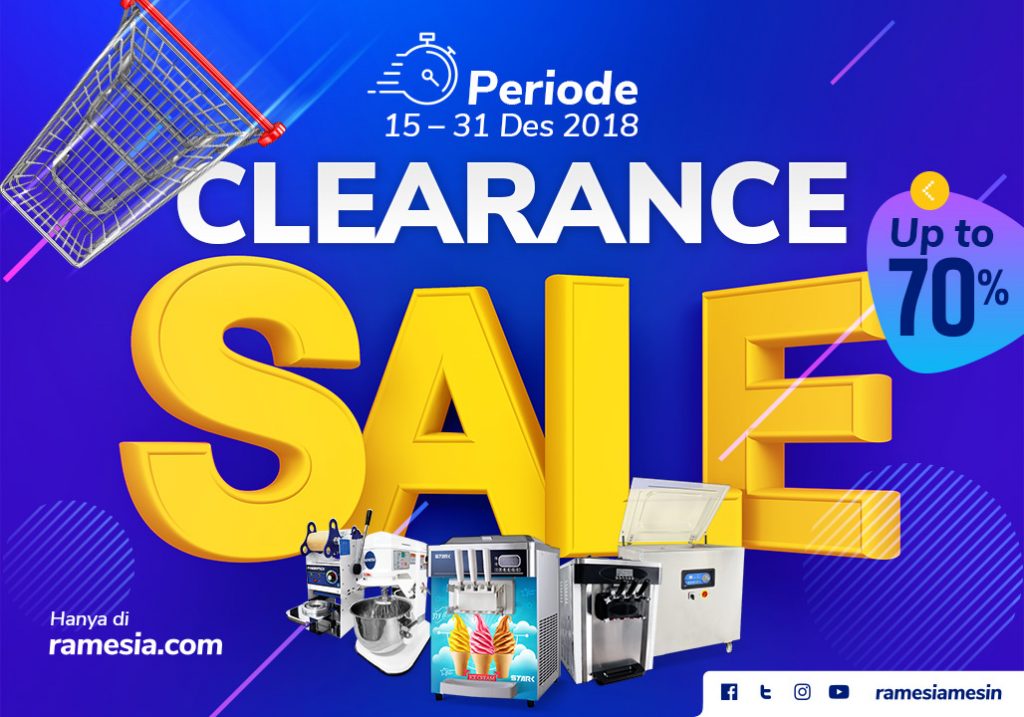 Delonghi Coffee Maker Eco Icona
Say Buon Giorno to the most stylish De'Longhi range; the De'Longhi Icona Collection! The De'Longhi Icona espresso machine features a patented manual cappuccino system allowing you to achieve the richest, thickest, longest lasting foam for a superior beverage to be shared with friends and family or cherished alone. Choose between 1 and 2 shots of espresso or convenient easy serving espresso pods. With the 3-in-1 filter holder you can brew the exact beverage you desire. The Icona 15 bar pump espresso machine delivers authentic Italian cafe drinks quickly and effortlessly thanks to the stainless steel boiler and dual thermostats, which heat up to the optimal brewing temperature for espresso and cappuccino.
Watch our Pump Espresso: How To & Troubleshooting Videos on YouTube
NEW CREMA FILTER HOLDER
CAPPUCCINO SYSTEM
CUP WARMER
REMOVABLE WATER RESERVOIR
Details :
Patented Dual Function Filter Holder: Use convenient pods or ground coffee for simple and fast espresso preparation.
Patented Cappuccino System Frother: Easily prepares lattes and cappuccinos, mixing steam and milk to create a rich, creamy froth for perfect drinks every time.
Self-Priming Operation: Eliminate annoying start-up preparation.
Temperature Control: Always brew espressos or cappuccinos at the perfect temperature with two separate thermostats, which allow for water and steam pressure to be controlled separately
Durable, High-Quality Stainless Steel Boiler:  Enjoy delicious espresso for years to come.
15 Bar Pump Pressure:  Achieve the most authentic flavor.
Built-In Tamper: Takes the guesswork out of tamping and extracts the best flavor every time.
Removable Water Tank (48 oz): Easy to clean with indicator light and removable drip tray.
Warming Tray: Always have a warm cup ready.
Indicator Light: Enjoy the easy operation of the on/off switch.
Spesification :
Weight (Kg):4
Rated voltage/Frequency (V~Hz):120~60
Input power (W):1100
Choose your favorite color:Red
MAXIMUM CUP HEIGHT (in):3
On/off switch:Yes
Pump pressure (bar):15
Removable drip tray:Yes
Removable water reservoir:Yes